Stingrays Weekly Report: January 23, 2023
NORTH CHARLESTON, S.C. – The South Carolina Stingrays are a point out of first place in the South Division after winning two of three games last week, beating the Jacksonville Icemen and Atlanta Gladiators before falling to the Icemen to close out the weekend on Sunday. A seven-game road trip is on the horizon beginning this Wednesday with a three-game set in Florida.
STINGRAYS RECORD:23-8-3-1LAST WEEK: 2-1-0-0
FRIDAY: SOUTH CAROLINA STINGRAYS 6, JACKSONVILLE ICEMEN 3(VyStar Veterans Memorial Arena – Jacksonville, FL)
Carter Turnbull opened the scoring 42 seconds into the first period. Alex Fortin netted the first of four Stingrays' power plays for the 2-0 lead early in the second period. The teams traded the next six goals with Martin Haš, Josh Wilkins, Jonny Evans, and Ryan Scarfo to close out the game in a 6-3 defeat of the Icemen. Tyler Wall stopped 24 shots for the win.
SATURDAY: SOUTH CAROLINA STINGRAYS 4, ATLANTA GLADIATORS 2(North Charleston Coliseum – North Charleston, SC)
Trailing 1-0, South Carolina evened the game at one goal apiece on Carter Turnbull's 22nd goal of the season 1:09 later. Alex Fortin and Turnbull opened the third period with a pair of goals 34 seconds apart to take a 3-1 lead. Atlanta got one back a couple of minutes later before Jonny Evans closed out the contest on a power play goal. Clay Stevenson turned back 33 of 35 shots in the victory.
SUNDAY: JACKSONVILLE ICEMEN 5, SOUTH CAROLINA STINGRAYS 4(North Charleston Coliseum – North Charleston, SC)
Jacksonville sandwiched a Jonny Evans goal in the opening stanza, netting four unanswered goals to close out the first period with a 5-1 lead. Tyler Wall settled in, stopping the final 17 shots of the contest as the Stingrays' comeback fell just short of a tie game. Bear Hughes netted the lone goal of the second period and Ryan Scarfo added a pair of power play tallies in the third frame to inch the Stingrays within one marker.
THIS WEEKWednesday, January 25: at Florida Everblades, 7:30 p.m. (Hertz Arena)Friday, January 27: at Florida Everblades, 7:30 p.m. (Hertz Arena)Saturday, January 28: at Florida Everblades, 7:00 p.m. (Hertz Arena)Video Coverage: FloHockey; Radio Coverage: Stingrays Broadcast Network
STINGRAYS LEADERSGoals: 23 – Carter TurnbullAssists: 20 – Bear HughesPoints: 38 – Carter TurnbullPlus/Minus: Plus-13 – Anthony Del Gaizo, Connor MoorePenalty Minutes: 62 – Evan WardleyShots On Goal: 122 – Carter TurnbullWins: 10 – Clay Stevenson, Tyler WallGoals Against Average: 2.21 – Clay StevensonSave Percentage: 0.927 – Clay Stevenson
ON THE ROAD AGAINThe Stingrays embark on their longest road trip of the season, spending the next seven games away from the North Charleston Coliseum. From now until January 17th, South Carolina will hit the road for 10 of 11 contests, taking on Florida and Worcester three times each, Savannah twice, and finishing the trip against Atlanta and Orlando. The only home game over the next four weeks will be against the Greenville Swamp Rabbits on Friday, December 10th.
EARLY PLAYOFF ATMOSPHEREThe Stingrays and Everblades have battled over 200 times since Florida entered the league in 1998 with Florida owning a slight edge in the all-time series. The teams have faced off twice this year with the Everblades winning each of the first two contests in close games. The Stingrays have gotten major players back since the last outings with Tarek Baker and Chaz Reddekopp returning to the lineup along with the new acquisition of Jackson Leppard. With six big points on the line, South Carolina needs to prepare for a playoff-type atmosphere this week at Hertz Arena.
ROOM FULL OF LEADERSBefore the season, the coaching staff named Andrew Cherniwchan captain for the fourth consecutive year along with Justin Florek and Evan Wardley as alternate captains. Wardley has been out since December 20th and Cherniwchan has been missing from the lineup since January 18th. Connor Moore and Ryan Scarfo are wearing A's in their absence, but after Moore left Saturday's contest against Atlanta, Michael Kim wore an A for Sunday's game against Jacksonville.—Save money with group tickets! For more information or to purchase, contact the Stingrays by phone at 843-744-2248 or submit this form.
For all the latest news and updates, follow the Stingrays on Facebook, Twitter and Instagram.
Pink Whitney, the presenting sponsor of the Weekly Report, is an exceptionally smooth, great-tasting pink lemonade flavored vodka that's becoming a favorite of hockey fans across the nation. Enjoy it on the rocks, as a chilled shot, with club soda, or with lemon-lime soda.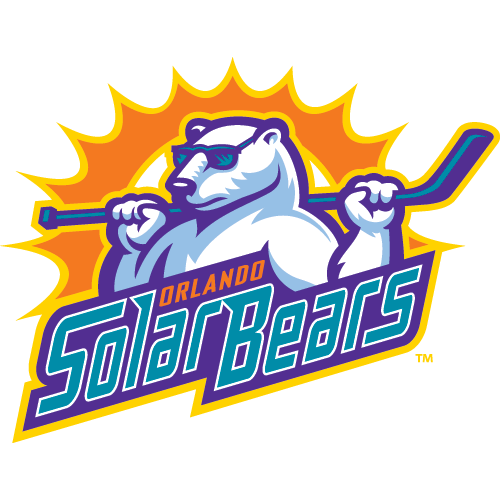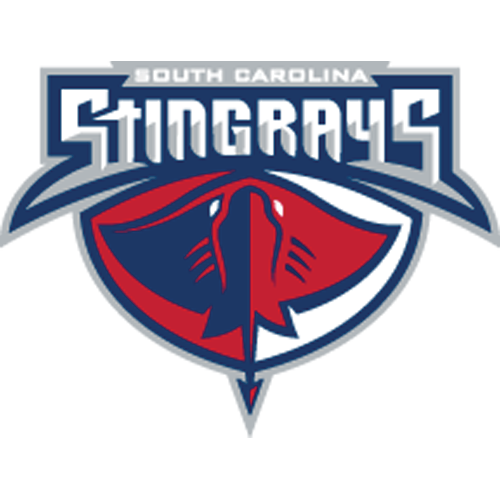 Orlando Solar Bears @ South Carolina Stingrays
North Charleston Coliseum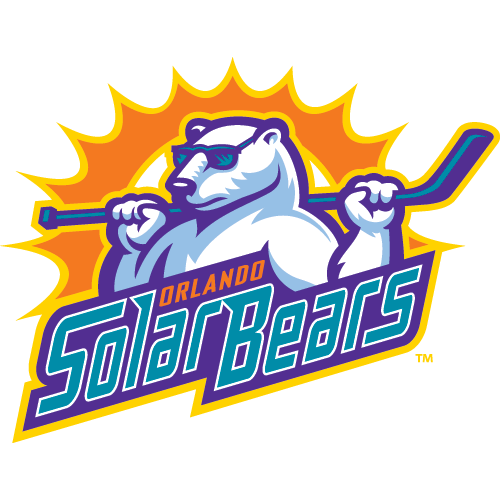 ORL
Orlando Solar Bears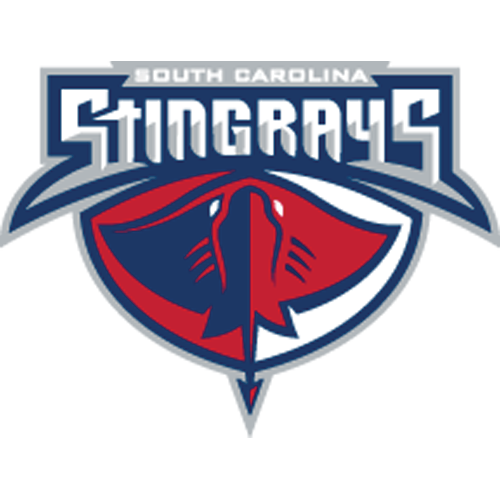 SC
South Carolina Stingrays
North Charleston Coliseum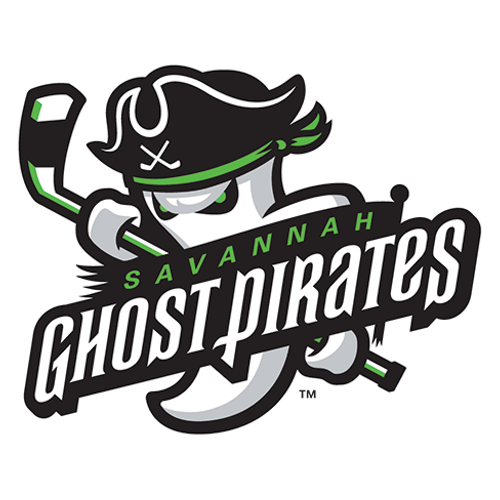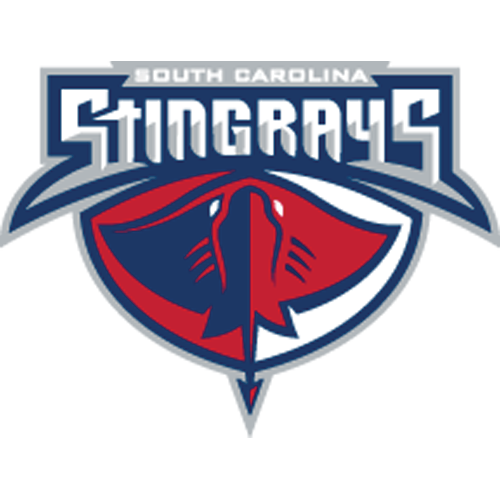 Savannah Ghost Pirates @ South Carolina Stingrays
North Charleston Coliseum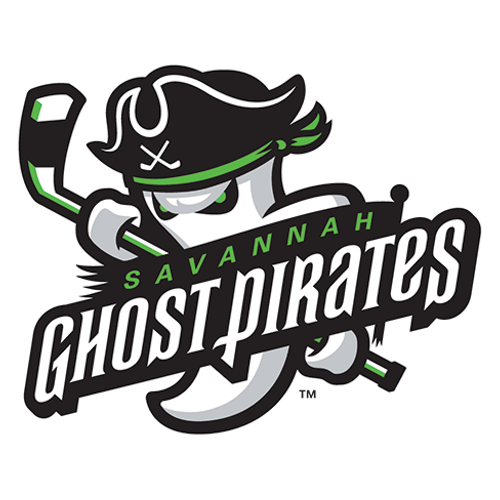 SAV
Savannah Ghost Pirates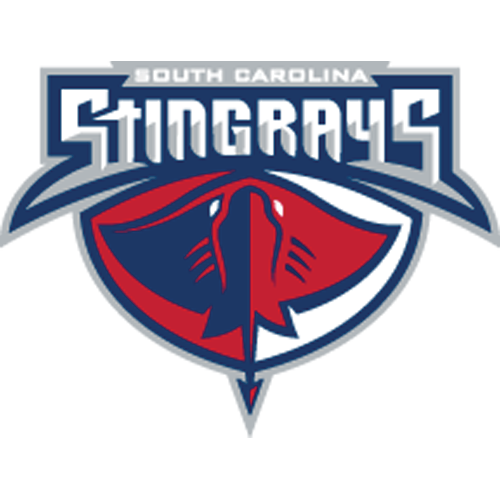 SC
South Carolina Stingrays
North Charleston Coliseum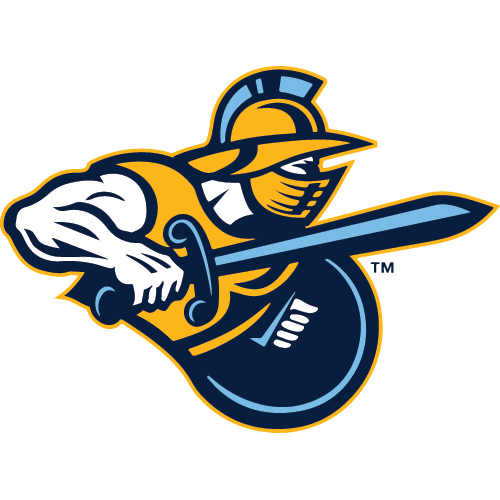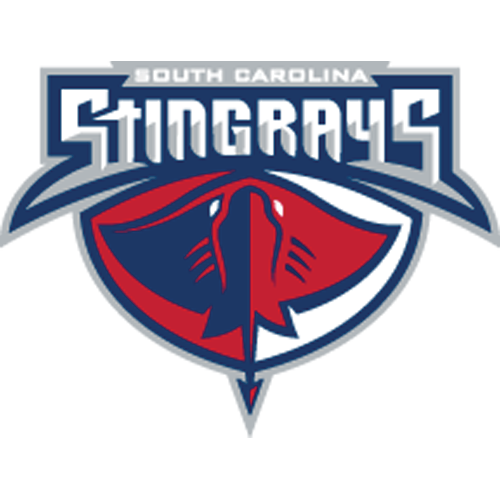 Atlanta Gladiators @ South Carolina Stingrays
North Charleston Coliseum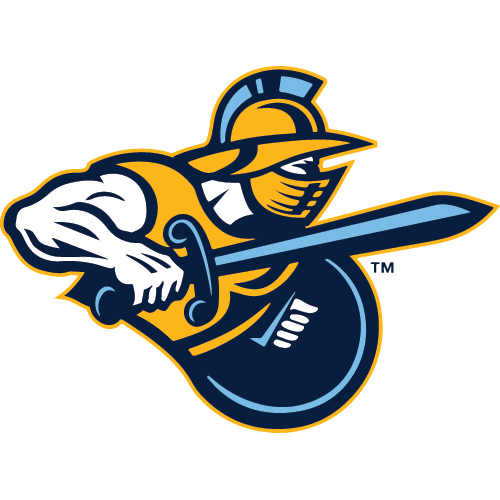 ATL
Atlanta Gladiators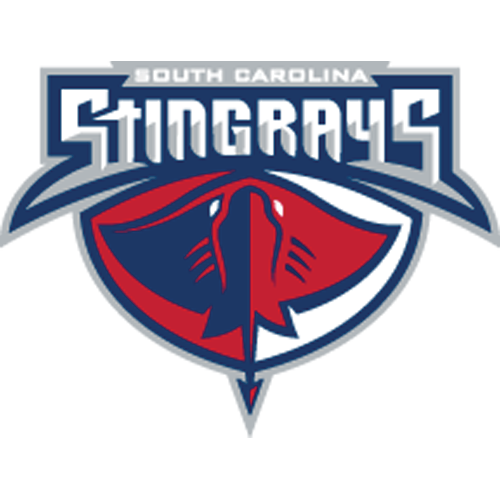 SC
South Carolina Stingrays
North Charleston Coliseum
Stingrays Announce Changes to 2023-24 Game Schedule
STINGRAYS AGREE TO TERMS WITH TYLER SANDHU
STINGRAYS ACQUIRE COLE FRASER FROM TOLEDO
Sign up for our email newsletter to be the first to know about news and upcoming games!