Stingrays Extend Affiliation with Washington Capitals
NORTH CHARLESTON, SC –The South Carolina Stingrays have extended their affiliation with the NHL's Washington Capitals through the 2025-26 season, Capitals senior vice president and general manager Brian MacLellan and Stingrays president Rob Concannon announced today.
"We are pleased to renew our partnership with the South Carolina Stingrays," said MacLellan. "For several seasons, the Stingrays have provided our prospects a winning environment in which they can develop, and we are looking forward to continuing our affiliation."
The 2023-24 season will mark the 10th consecutive season that the Capitals and Stingrays have been affiliated. The Capitals were also affiliated with South Carolina from 2004 through 2012. In the 17 total seasons the teams have been affiliated, South Carolina has missed the playoffs just twice. The Stingrays won the Kelly Cup in 2009 – the same year that the Hershey Bears won the AHL's Calder Cup – and have won three conference championships since 2015. This season, South Carolina finished first in the ECHL's South Division and second in the Eastern Conference with a 45-22-4-1 record.
"The South Carolina Stingrays are excited for the opportunity to continue our long-standing partnership with the Washington Capitals and Hershey Bears," said Concannon. "We look forward to working with some of their prospects as they embark on their professional careers."
Five players who appeared in games for South Carolina this season attended Capitals Training Camp in 2022: forward Bear Hughes, defensemen Martin Has and Benton Maass, and goaltenders Garin Bjorklund and Clay Stevenson. Hughes, Washington's fifth-round choice, 148th overall in the 2020 NHL Draft, ranked second on the Stingrays in assists (36) and points (59) in 2022-23. Stevenson, who signed with the Capitals as a free agent on March 28, 2022, ranked second in the ECHL in goals-against average (2.54), seventh in save percentage (.916) and tied for fifth in shutouts (3).
South Carolina played their 30th ECHL season in 2022-23 and have qualified for the playoffs a league-record 27 times. The Stingrays are three-time Kelly Cup Champions (1997, 2001, 2009), which is tied for the most championships in ECHL history, and have reached the Kelly Cup Finals a league-record six times.
In addition, former Stingrays goaltender and head coach Jason Fitzsimmons is part of Washington's scouting staff as the Director of Minor League Operations and a Pro Scout.
2023-24 Season ticket plans are on sale now! For more information or to purchase, contact the Stingrays by phone at 843-744-2248 or submit this form.
Follow the Stingrays on Facebook, Twitter, and Instagram for all the latest news and updates.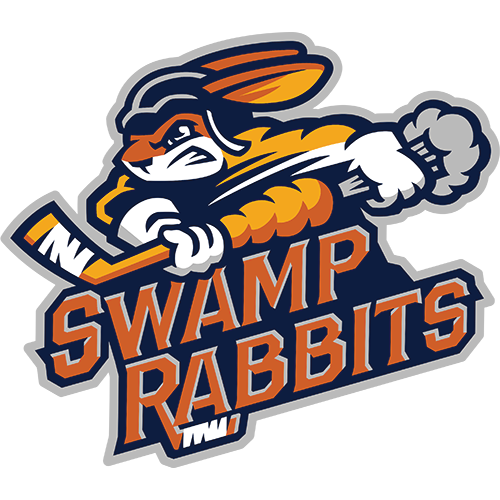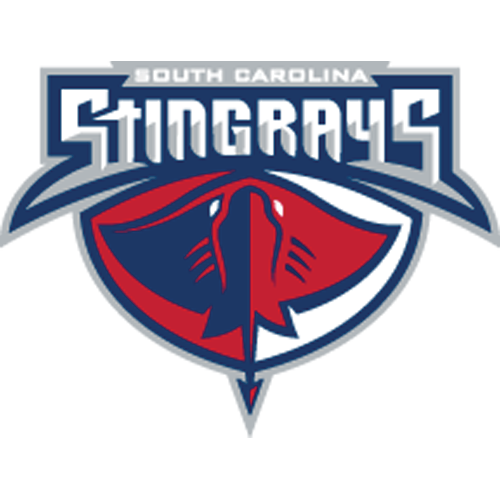 North Charleston Coliseum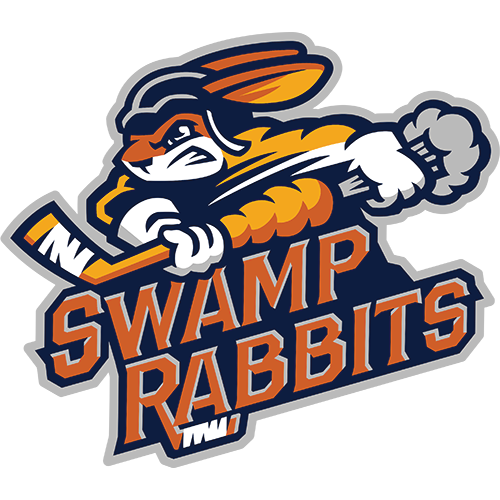 GVL
Greenville Swamp Rabbits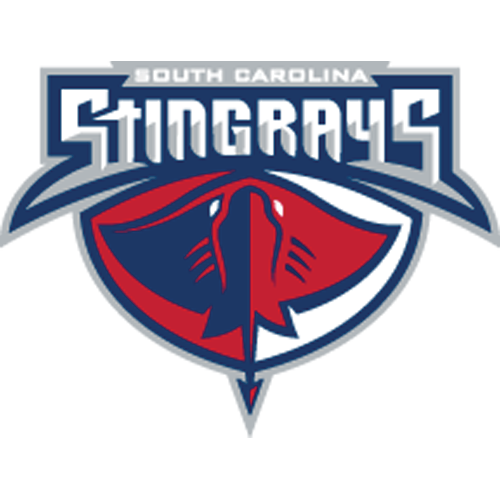 SC
South Carolina Stingrays
North Charleston Coliseum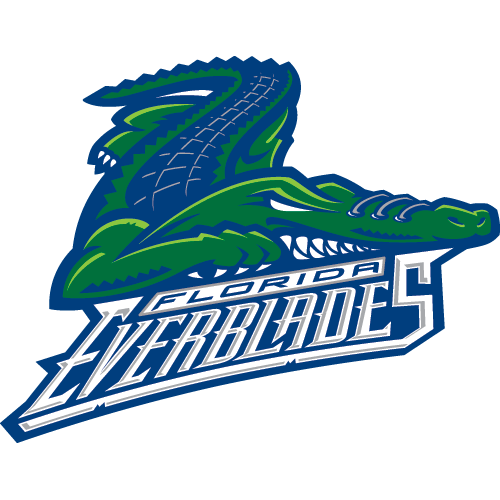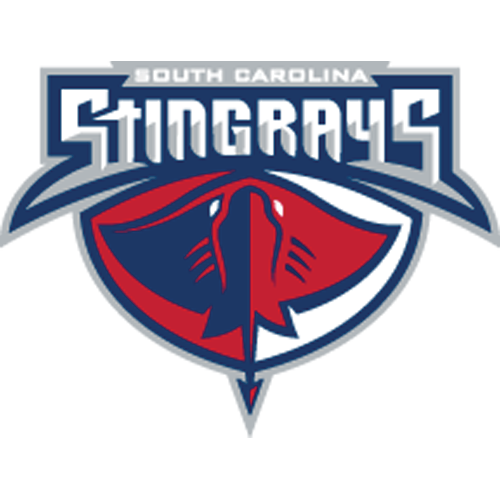 North Charleston Coliseum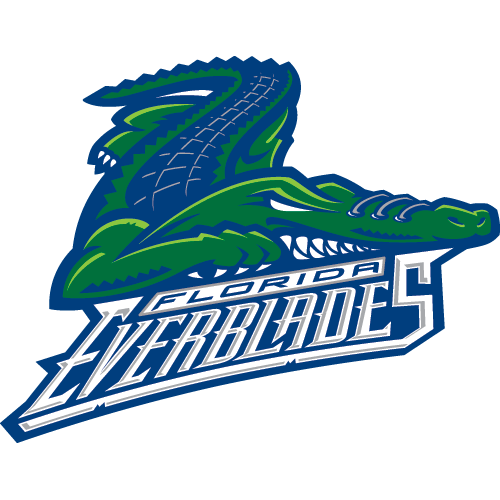 FLA
Florida Everblades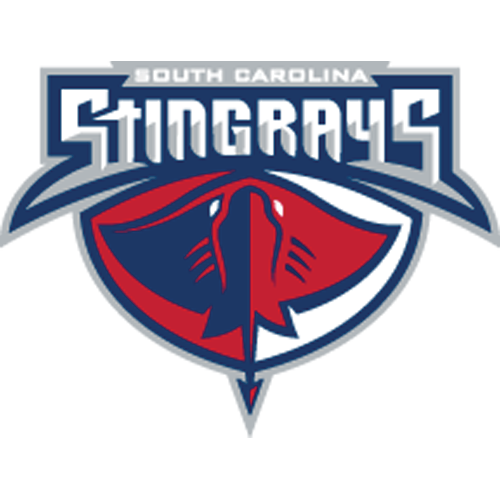 SC
South Carolina Stingrays
North Charleston Coliseum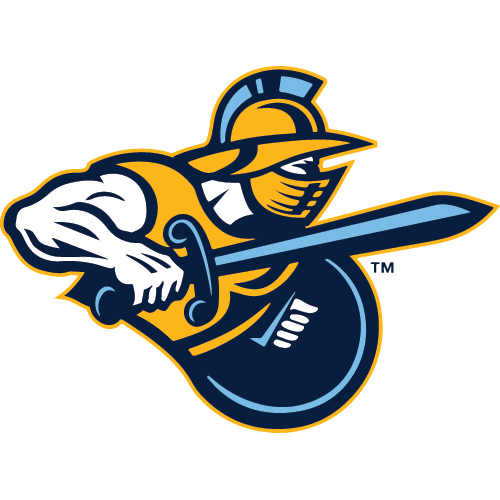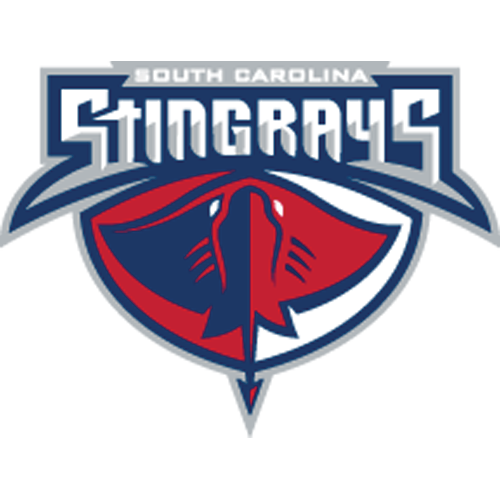 North Charleston Coliseum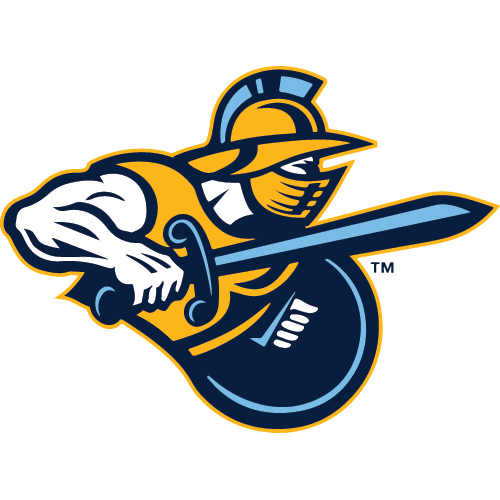 ATL
Atlanta Gladiators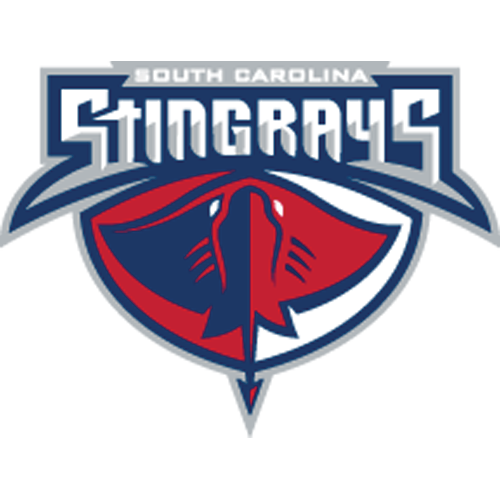 SC
South Carolina Stingrays
North Charleston Coliseum
STINGRAYS WEEKLY REPORT- DECEMBER 4
STINGRAYS SKATE PAST LIONS IN 3-2 WIN
GOALTENDER MITCHELL GIBSON RE-ASSIGNED TO STINGRAYS
Sign up for our email newsletter to be the first to know about news and upcoming games!