STINGRAYS RE-SIGN JARID LUKOSEVICIUS
NORTH CHARLESTON, S.C. - The South Carolina Stingrays, proud ECHL affiliate of the NHL's Washington Capitals and AHL's Hershey Bears, have signed forward Jarid Lukosevicius to an ECHL contract for the 2023-24 season. 
Lukosevicius, 28, led the Stingrays with 1.6 points per game in the 2022-23 regular season. In five regular-season games with the Stingrays, Lukosevicius tallied eight points (five goals, three assists) before adding five points (four goals, one assist) in the team's six game playoff series against the Florida Everblades. 
"Jarid is a high-end player at this level," said Stingrays Head Coach Brenden Kotyk. "His ECHL numbers are great. The thing that I love about Luko is his competitiveness. Whether it's in practices or games, he never wants to lose puck battles. On those days when we're grinding through February and March, he brings the same energy every day, and the guys feed off that. He leads by example."
Lukosevicius has 163 games of AHL experience over five seasons split between the Grand Rapids Griffins, Abbotsford Canucks, and Belleville Senators. He spent most of the 2022-2023 season on a professional tryout contract with the Senators, scoring 13 points (seven goals, six assists) in 52 games. The Squamish, BC native's dominant play at the ECHL level last season prompted the Stingrays to loan him to Belleville, and he returned to the Stingrays in April to help them capture their seventh South Division title. Lukosevicius believes the Stingrays have unfinished business following last year's playoff loss to the eventual Kelly Cup champion Florida Everblades.
"Last year, South Carolina and I had the same game plan, and it worked out for both of us, but at the end of the day, we didn't finish the job. Our first round loss didn't sit well with me," said Lukosevicius. "With the group that's coming back, I think we're all on the same page. It's fun to play hockey with this group, and we have a good culture. I want to win, and this is the team that's going to do it."
Before his professional career, Lukosevicius played four seasons of college hockey for the University of Denver Pioneers. In the 2017 NCAA National Championship game, Lukosevicius scored a hat trick to lead the Pioneers to a 3-2 victory against Coach Kotyk's Minnesota Duluth Bulldogs. Lukosevicius registered 105 points in 158 games with Denver.
The Stingrays will open the 2023-24 season on October 21 at the North Charleston Coliseum against the Orlando Solar Bears at 6:05 p.m.
2023-24 Single Game tickets are on sale now! Purchase tickets to any of our 36 home games by clicking the following link.
Save money with group tickets! For more information or to purchase, contact the Stingrays by phone at 843-744-2248.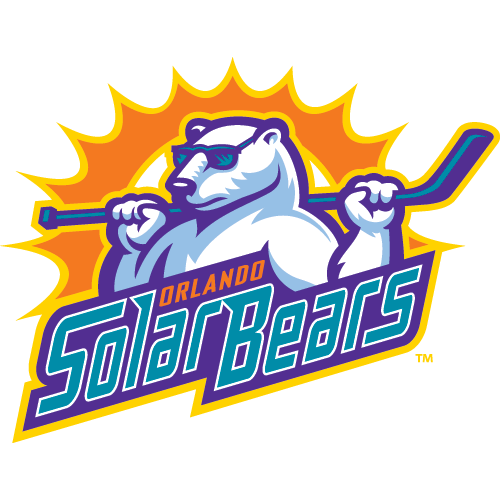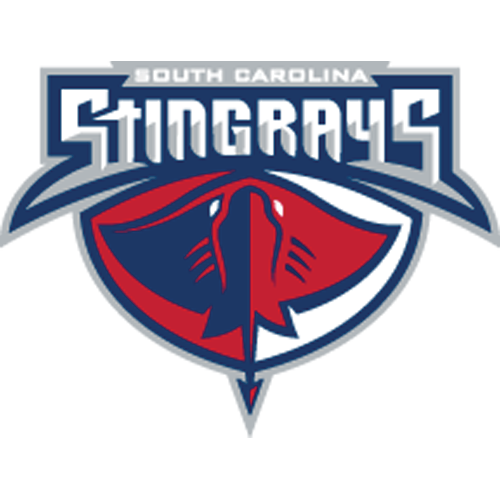 Orlando Solar Bears @ South Carolina Stingrays
North Charleston Coliseum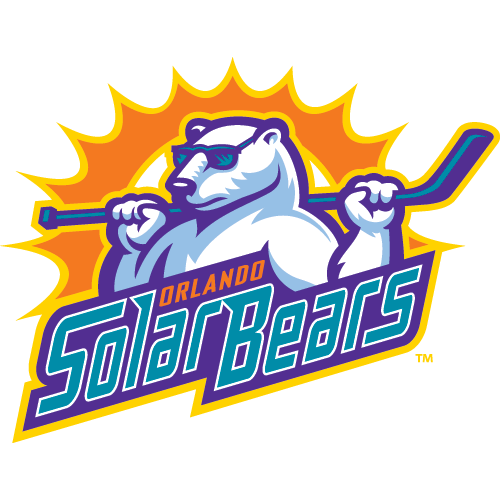 ORL
Orlando Solar Bears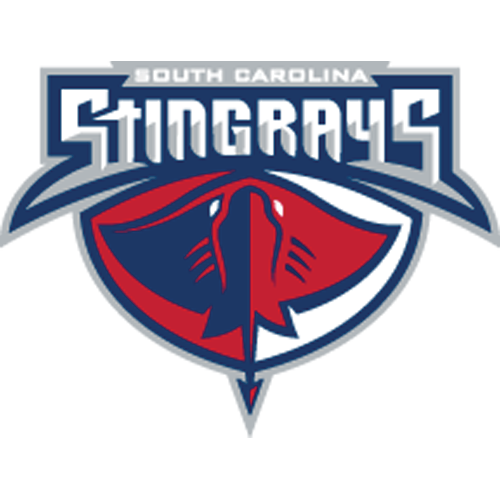 SC
South Carolina Stingrays
North Charleston Coliseum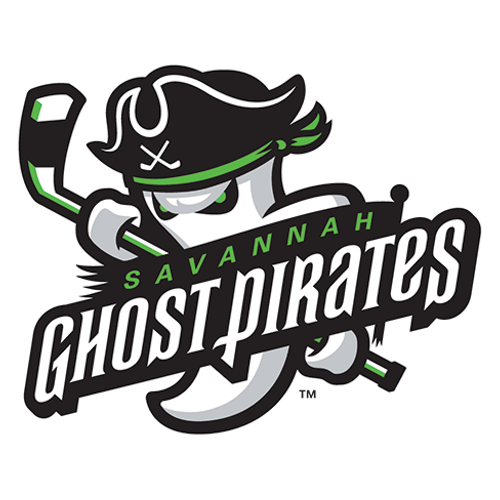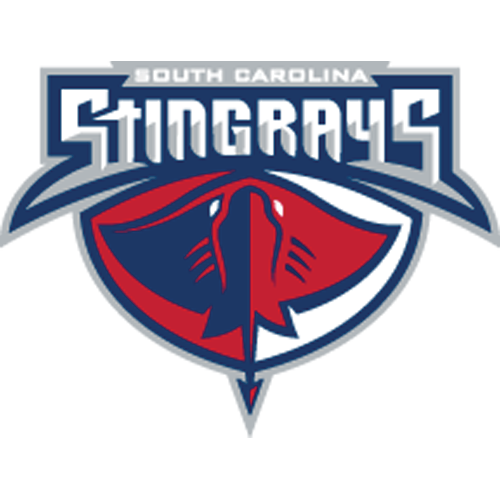 Savannah Ghost Pirates @ South Carolina Stingrays
North Charleston Coliseum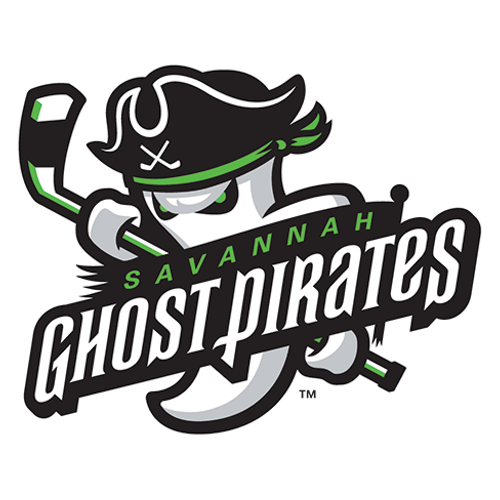 SAV
Savannah Ghost Pirates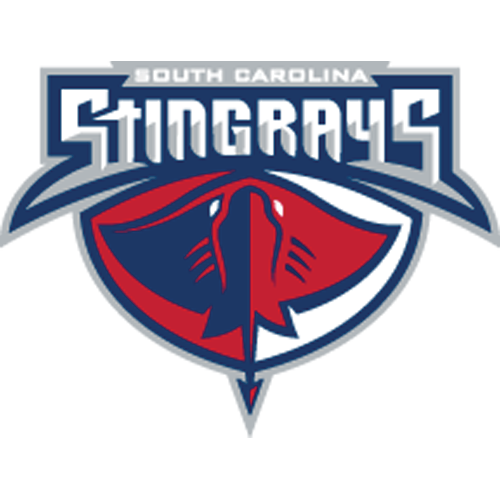 SC
South Carolina Stingrays
North Charleston Coliseum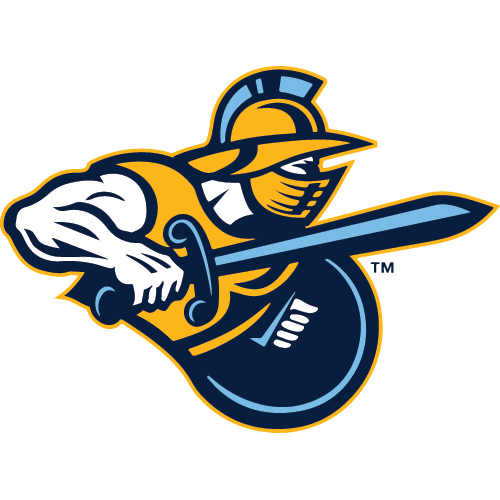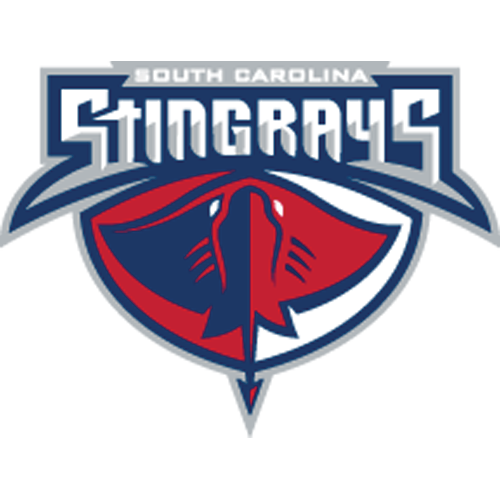 Atlanta Gladiators @ South Carolina Stingrays
North Charleston Coliseum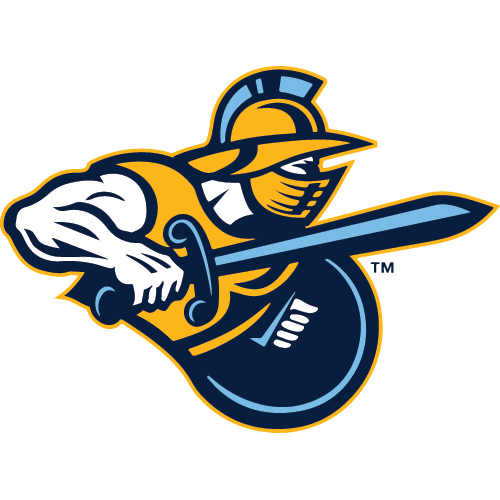 ATL
Atlanta Gladiators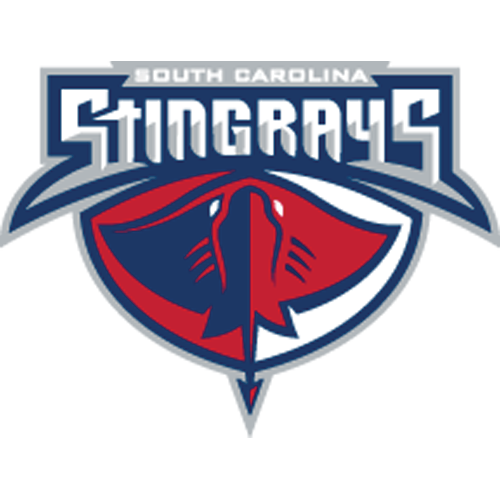 SC
South Carolina Stingrays
North Charleston Coliseum
Stingrays Announce Changes to 2023-24 Game Schedule
STINGRAYS AGREE TO TERMS WITH TYLER SANDHU
STINGRAYS ACQUIRE COLE FRASER FROM TOLEDO
Sign up for our email newsletter to be the first to know about news and upcoming games!