STINGRAYS WEEKLY REPORT-NOVEMBER 20
NORTH CHARLESTON, S.C. – It's Thanksgiving week, and the South Carolina Stingrays have two games on the schedule. They'll head to Jacksonville on Wednesday for a 7 pm tilt against the Icemen before a Black Friday home matchup against the Greenville Swamp Rabbits.
Friday's game is the second of eleven Frothy Fridays at the North Charleston Coliseum. At every Friday night home game, fans can enjoy $5 Frothy Beard beers through the end of the first intermission. Purchase tickets for this Friday's game by CLICKING HERE.
STINGRAYS RECORD: 5-5-2-0 LAST WEEK: 2-1-0-0
LAST WEEK'S GAMES
Wednesday, November 15 at Jacksonville Icemen | 3-2 W
In the second matchup this season between the Stingrays and Icemen, South Carolina won 3-2 in overtime once again. Josh Wilkins ended the game with a highlight-reel toe-drag goal 4:49 into overtime. It was Wilkins' team-leading fifth goal of the year. Garin Bjorklund picked up his second victory of the season and stopped 24 of 26 shots.
Friday, November 17 at Savannah Ghost Pirates | 4-2 L
The Stingrays dropped a 4-2 decision to the Savannah Ghost Pirates. South Carolina fell into a 3-0 hole in the first period, and their third-period comeback was too little too late. Mitchell Gibson made 22 saves in the loss.
Sunday, November 19 vs Orlando Solar Bears | 4-3 W
For the third time in four games, the Stingrays went to overtime, and this time, they picked up their first home victory of the season in a 4-3 win over the Orlando Solar Bears. Kevin O'Neil scored the game-winning goal 20 seconds into overtime. Garin Bjorklund stopped 23 of 26 shots in the win. Jackson Leppard and Ryan Leibold each scored their first goal of the season.
THIS WEEK'S GAMES
Wednesday, November 22 at Jacksonville Icemen | 7:00 pm EST
Friday, November 24 vs Greenville Swamp Rabbits | 7:05 pm EST
Video Coverage: FloHockey; Radio Coverage: Stingrays Broadcast Network
STINGRAYS LEADERS
Goals: 5 – Kevin O'Neil, Josh Wilkins, Tyson Empey
Assists: 9 – Connor Moore
Points: 13 – Kevin O'Neil
Plus/Minus: Plus-8 – Austin Magera
Penalty Minutes: 31 – Garet Hunt
Power Play Goals: 2 – Patrick Harper, Austin Magera
Wins: 3 – Garin Bjorklund
Goals Against Average: 2.00 – Reid Cooper
Save Percentage: 0.920 – Reid Cooper
BACK TO JAX: On Wednesday, the Stingrays will take on the Icemen for the third of nine meetings between the two teams this season. Both matchups so far this season ended in a 3-2 overtime victory for the Stingrays. South Carolina is 34-28-6 all-time against the Icemen. Wednesday will be the third November game in Jacksonville for the Stingrays.
WHO'S HOT: Kevin O'Neil has five points in his last three games and leads the Stingrays in points per game (1.08). He has played alongside Austin Magera and Tyson Empey for the last four games.
STAT OF THE WEEK: The Stingrays have the top ranked penalty kill in the ECHL (89.7%). They have killed 35 of 39 penalties so far this season.
2023-24 Single Game tickets are on sale! Tickets to all remaining regular season home games are available at the following link.
Save money with group tickets! For more information or to purchase, contact the Stingrays by phone at 843-744-2248.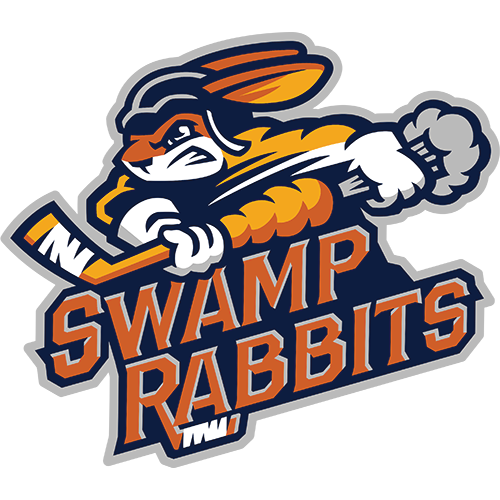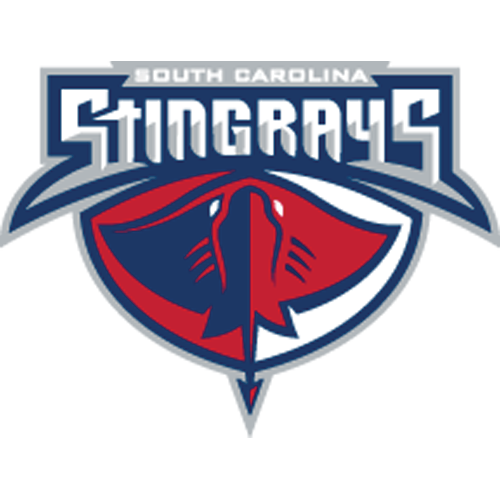 North Charleston Coliseum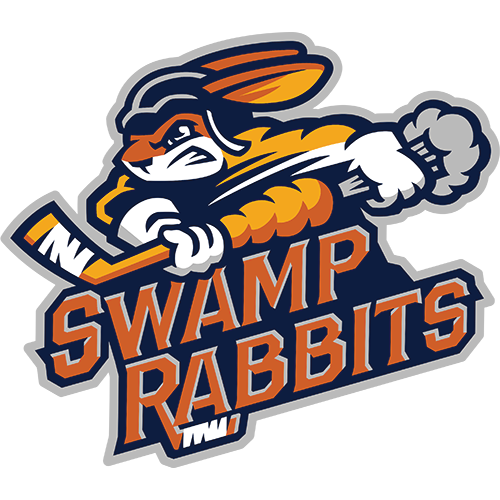 GVL
Greenville Swamp Rabbits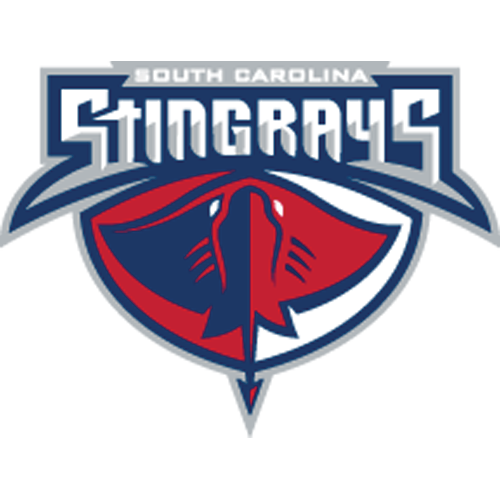 SC
South Carolina Stingrays
North Charleston Coliseum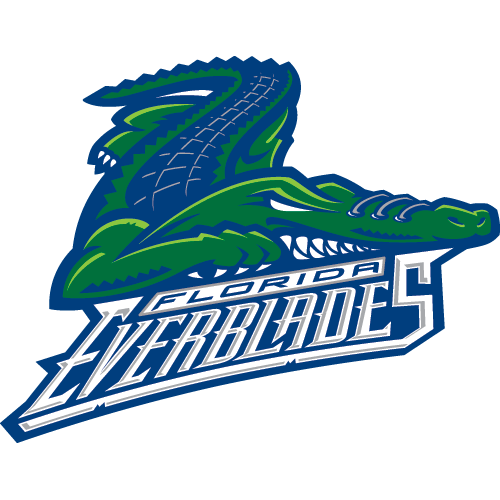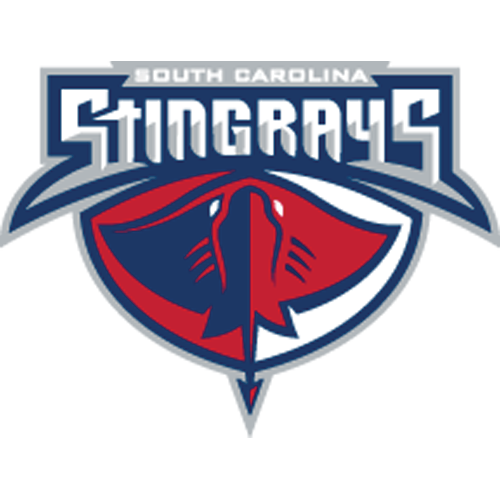 North Charleston Coliseum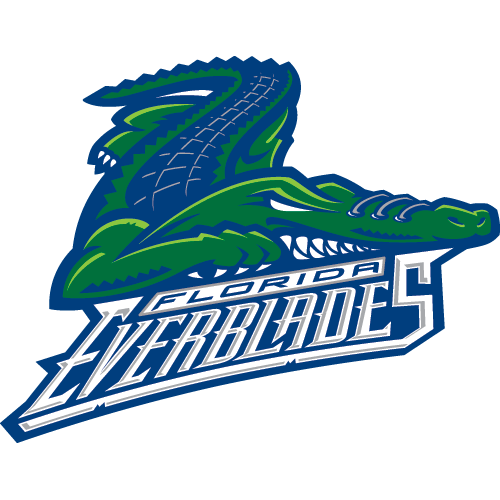 FLA
Florida Everblades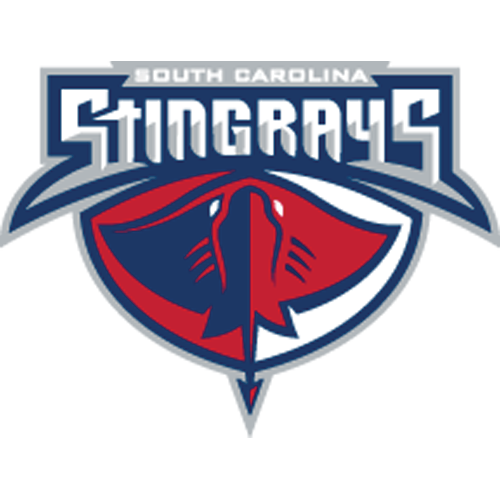 SC
South Carolina Stingrays
North Charleston Coliseum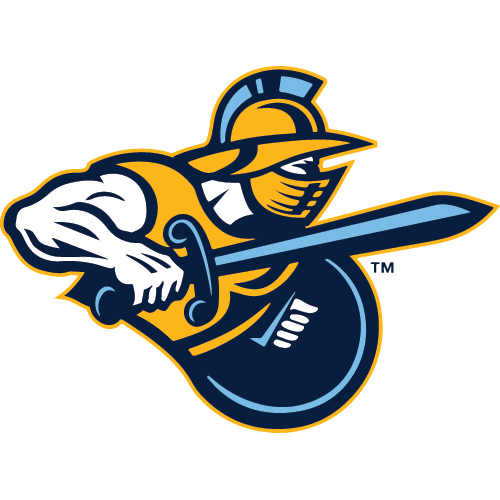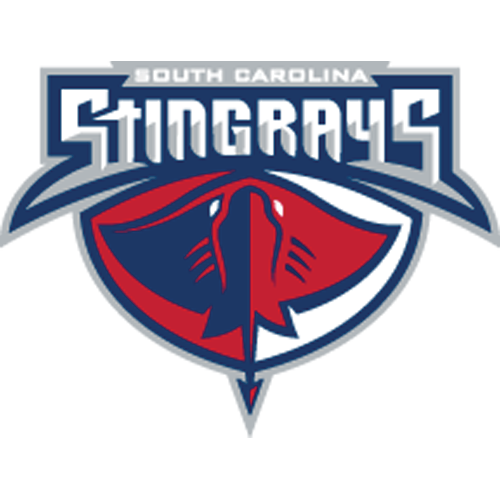 North Charleston Coliseum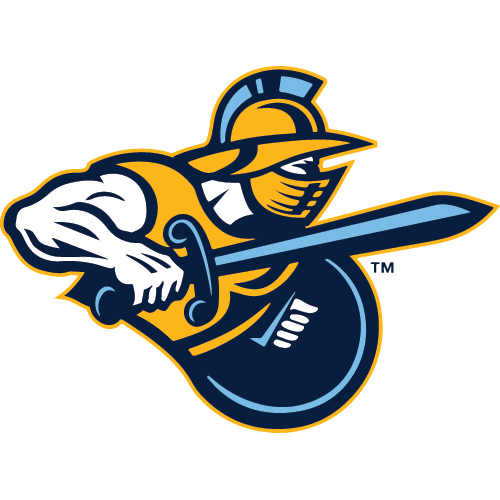 ATL
Atlanta Gladiators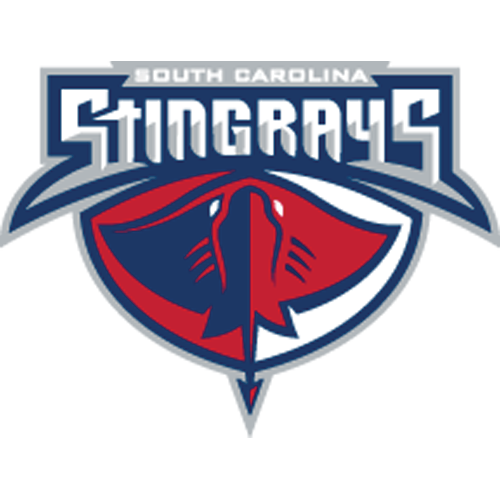 SC
South Carolina Stingrays
North Charleston Coliseum
STINGRAYS SHUT OUT BY EVERBLADES 4-0
STINGRAYS COME BACK TO DEFEAT EVERBLADES 4-3
STINGRAYS SEND 14,237 STUFFED ANIMALS TO THE ICE IN ANNUAL TEDDY BEAR TOSS GAME
Sign up for our email newsletter to be the first to know about news and upcoming games!